"Flowers always make people better, happier and more helpful; they are sunshine, food and medicine for the soul"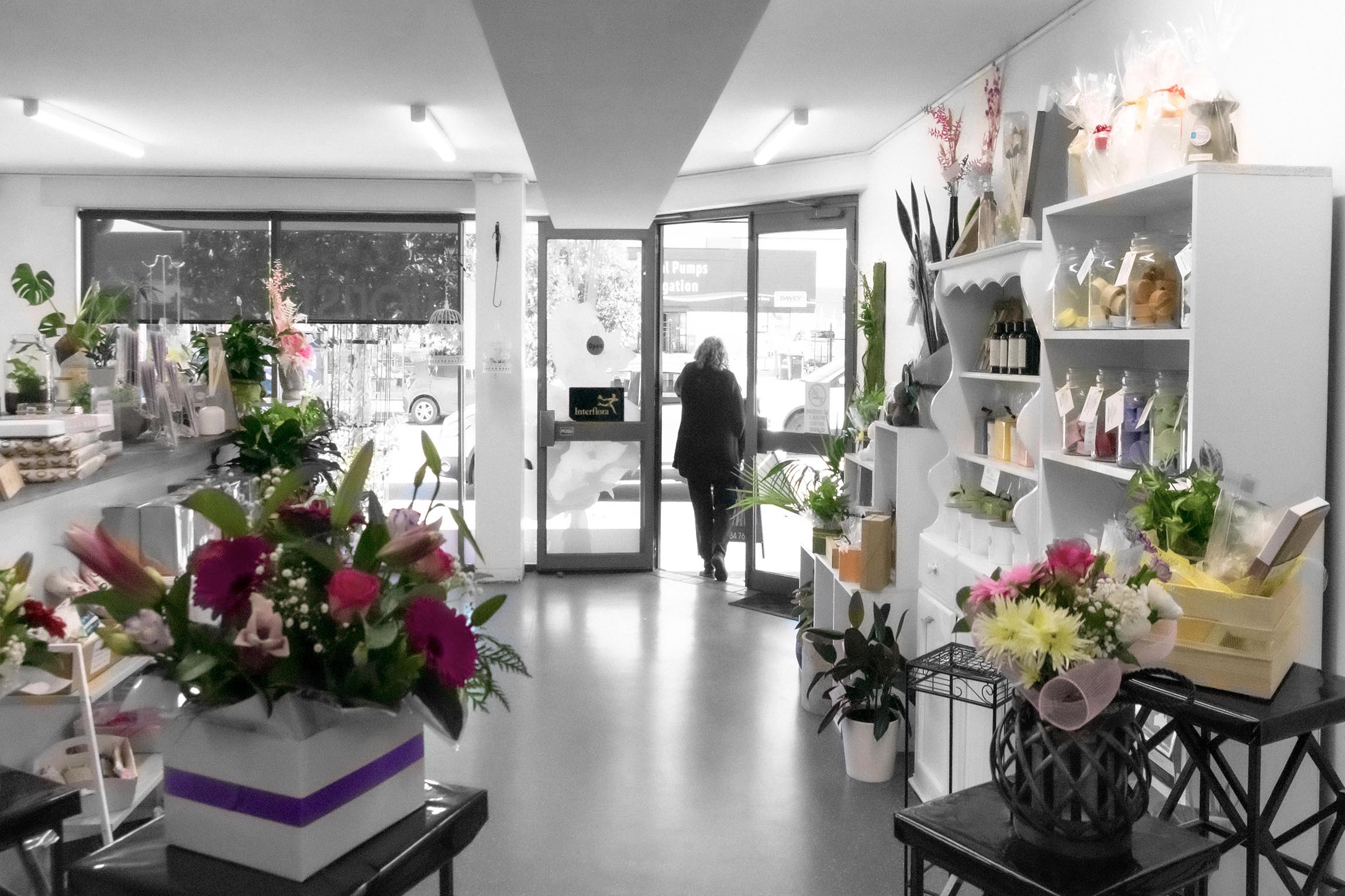 Stunning Fresh Flowers
East Maitland Florist sources stunning fresh flowers locally, interstate and from overseas.
Large Range
Whether you're looking to freshen the office or need stunning flowers for your big day, East Maitland Florist can help.
Speedy Delivery
We deliver to over 120 suburbs around the Hunter Valley, quickly whilst keeping your flowers in top quality.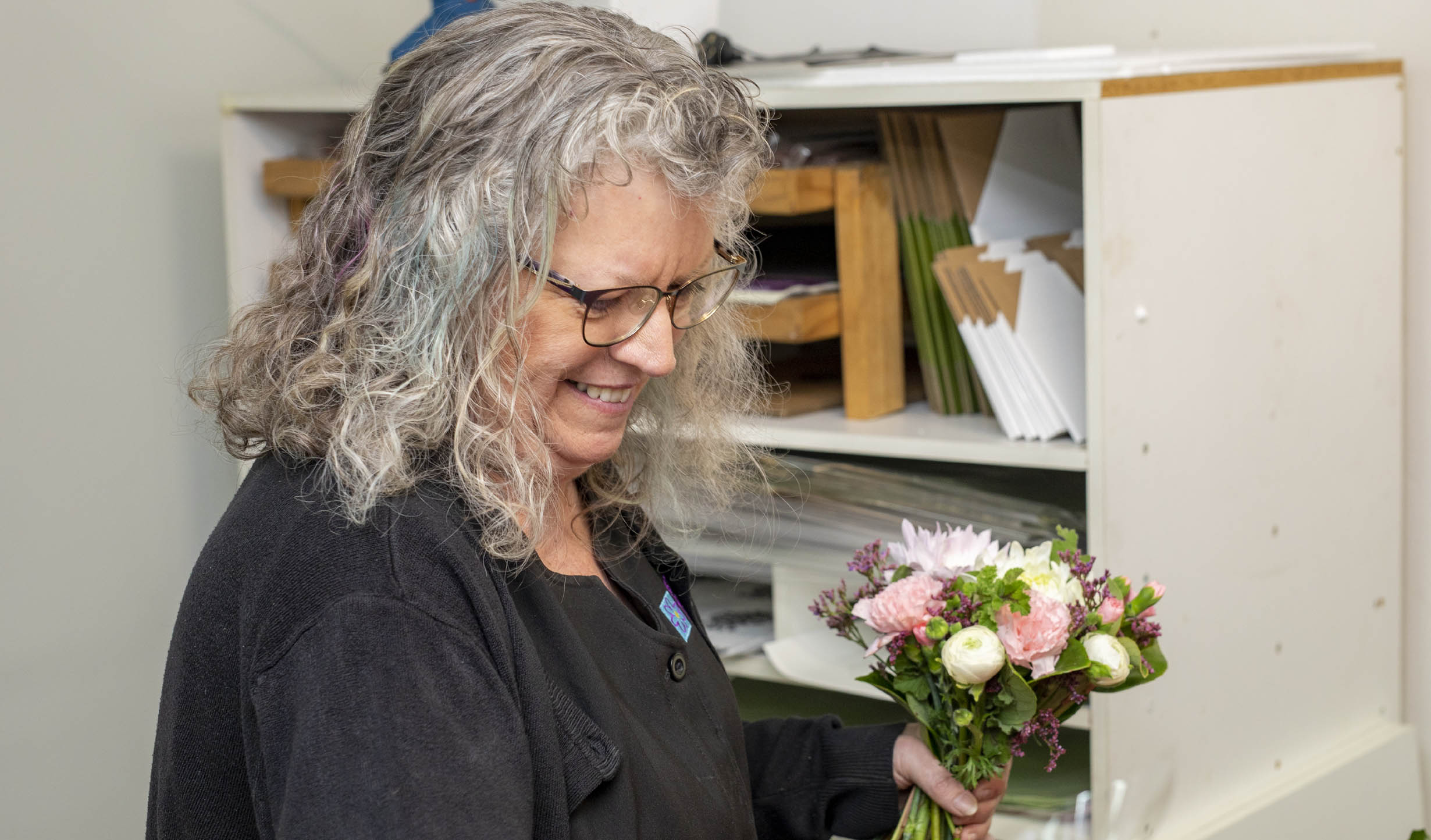 Real Florists, Real Experience
90 years experience in
Floristry
We are a real florist, in a real location with experienced staff, between our 2 senior florists we have 90 years of experience in the floral industry.
East Maitland Florist sources locally grown, interstate and imported flowers to be able to supply you with an amazing variety of fresh blooms.
Unique designs created just for you. For personal service please phone to chat to one of our experienced florists. We are more than happy to help you.
Proud Member of Interflora
With our membership of Interflora we can arrange a delivery just about anywhere in the world. We are a multi award winning florist with local business and state awards, and Interflora awards of excellence.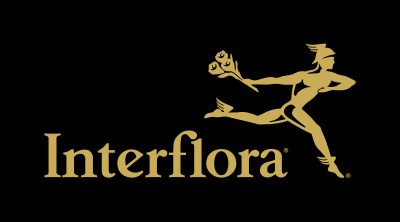 We deliver our flowers across the
Hunter Valley
We deliver flowers 5 days a week directly to your door or venue with our own friendly couriers so that your order is always on time and never gets lost. Delivery is available in most of the Hunter Valley area covering over 120 local suburbs.