Funeral

Flower Arrangements
A floral tribute for a funeral is a beautiful and personal way to honour your treasured loved one.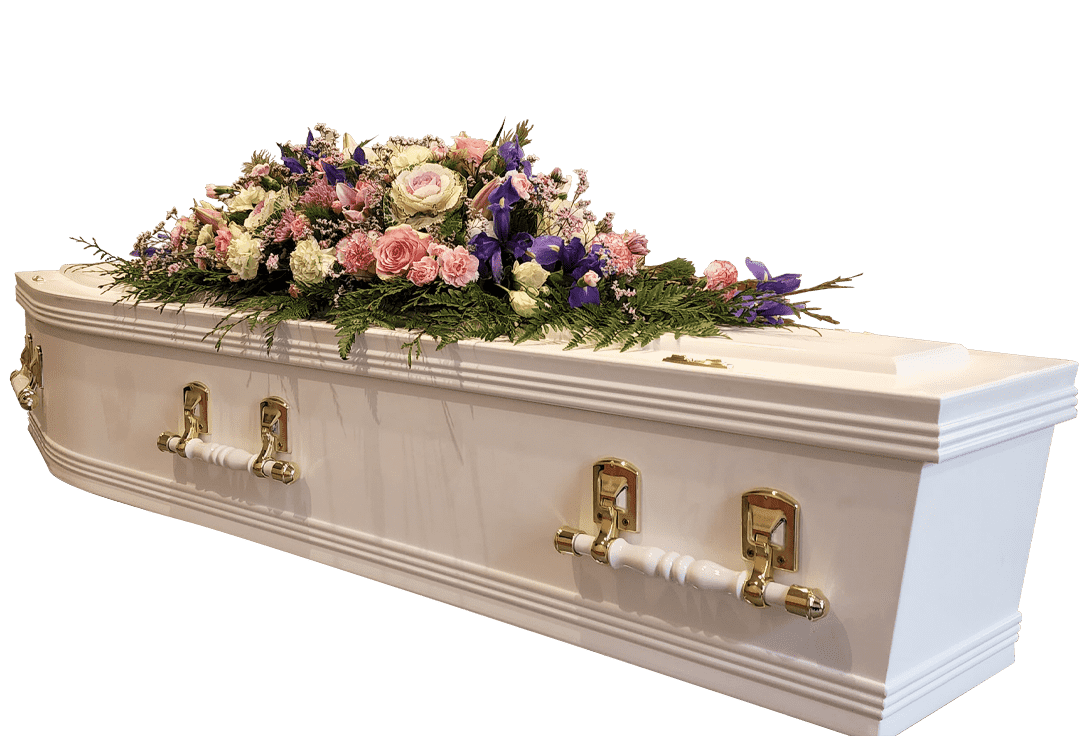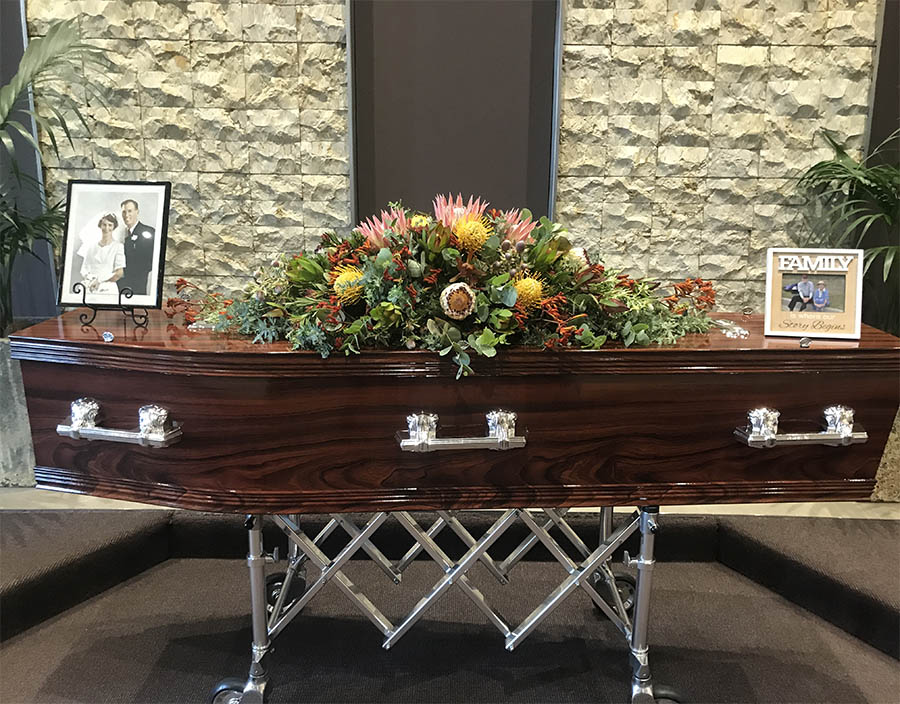 Funeral and Sympathy Flowers Hunter Valley
Flowers as unique

as the life you're celebrating
Choosing the style, colours and flowers that represent your loved one can be a challenging but rewarding experience. All our tributes and arrangements are personally created by our experienced staff. If you have any requests or would like a custom design we feel privileged to help you at this very difficult time.
Flowers delivered to the funeral venue
Fresh Flowers
delivered

to the venue Hunter Valley
Our funeral floral arrangements are of the highest quality, constructed to create the most beautiful arrangements in the form of casket arrangements, wreaths, floral and vase arrangements, and sympathy flowers. We provide Funeral Flower delivery across the lower Hunter Valley area.